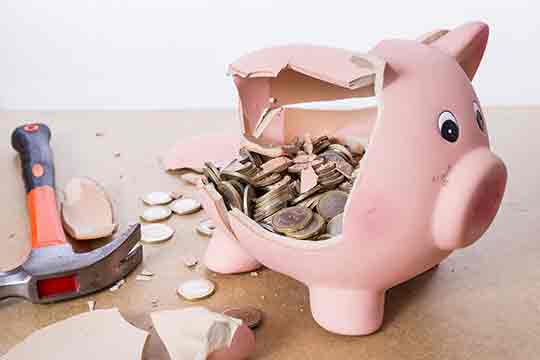 In October 2016, the federal government introduced Bill C-27. This legislation would allow employers to change employee pension plans, even after they have retired.
Learn more about C-27 and the Honour Your Promise campaign
What are target benefit plans?
Since this legislation was introduced, Federal Retirees have sent over 30,000 letters and met with dozens of MPs, demanding that they defeat this bill and honour their promise to pensioners. For over a year, Bill C-27 has been stuck in the mud.
Now, with conflict of interest questions following the Finance Minister, Bill C-27 is back on the national agenda. It's time to focus our efforts and push the government to ditch this dangerous legislation.
The National Association of Federal Retirees has relaunched the Honour Your Promise campaign to defeat Bill C-27 featuring an easy-to-follow 5-step plan.
Join our campaign, and add your voice to the thousands of others who have acted to defeat Bill C-27.