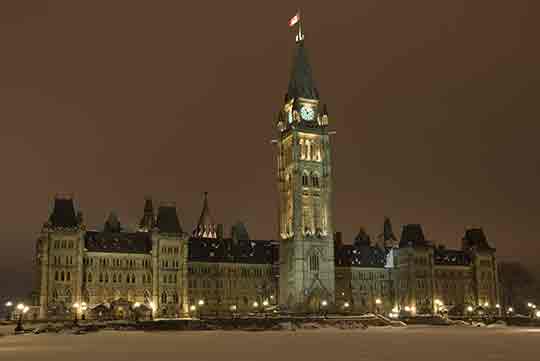 Prior to appearing before the House of Commons Standing Committee on Human Resources, Skills and Social Development and the Status of Persons with Disabilities, the National Association of Federal Retirees submitted a written brief advocating for a National Seniors Strategy.
President and Director of Advocacy represent Federal Retirees before Parliamentary Committee 
The study, which was developed in response to Marc Serré's (Member of Parliament, Nickel Belt) successful private members' motion 106 (or M-106), is focused on access to affordable housing and accessible housing; income security for seniors; and community programs to promote social inclusion and recognize the social determinants of health.
Federal Retirees have long supported a National Seniors Strategy. Such a strategy would provide the blueprint for an integrated continuum of care to meet the needs of a growing population of seniors as well as support a strong economy across generations.
Read the full brief here