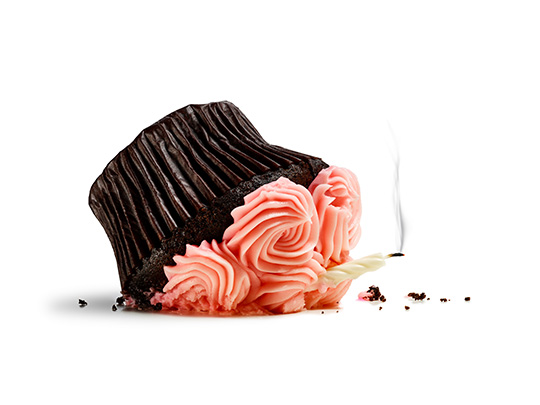 Since it's introduction two years ago, Bill C-27 has been sitting on the order paper. While it hasn't been put through its parliamentary paces, it certainly has not been forgotten.
Federal Retirees, along with members of the Canadian Coalition for Retirement Security, has fought tirelessly against this legislation. Bill C-27, An Act to amend the Pension Benefits Standards Act, represents a broken promise and, if passed, would set a dangerous precedent with serious implications on retirement income security across the country. Together, over 45,000 emails have been sent to the Finance Minister and Members of Parliament, and volunteers have organized countless meetings with their local MPs to discuss the Bill. All of these actions have, no doubt, helped to stall C-27's progress in the House of Commons.
Despite the legislation's long layover on the order paper, the fact remains that it can start moving through Parliament again at any time, without warning. Today, on the two-year anniversary of the Bill's introduction, it is still as much a threat to retirement income security as it was the day the Minister rose in the House of Commons to bring it forward.
"With the next federal election just a year away, Bill C-27 remains a key issue for retirees across the country," said Jean-Guy Soulière, President of the National Association of Federal Retirees. "We can and should celebrate our hard work and success in slowing down this legislation. By remaining vigilant on this important issue, we can continue to keep this legislation and the dangerous reforms it promises at bay."
Volunteers across the country are preparing to meet with their local Members of Parliament to discuss the 2019 budget, including recommendations around retirement income security and the withdrawal of Bill C-27. Read more about our action kit and get involved here.