From fiscal commitment to home care, we believe there are five critical components that must be in a National Seniors Strategy.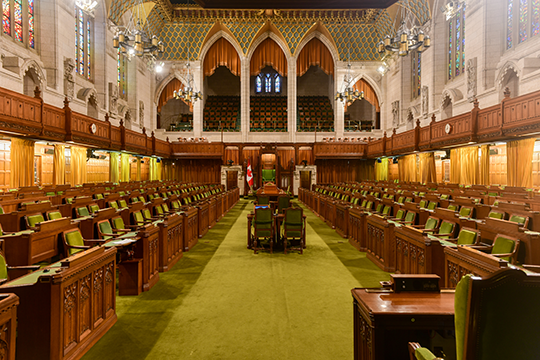 It's time for Ottawa to show commitment in the 2018 budget
Now that a National Seniors Strategy has the support of all political parties in the House of Commons, it is time for the federal government to step up to the plate by committing funds in to support its development. 
A National Seniors Strategy is the blueprint for an integrated continuum of care that enable Canada to support an aging population and support a strong economy across generations.
A minister responsible for seniors – a cabinet post first seen under the previous federal government – is essential in advancing the needs and contributions of this growing demographic. While we were glad to see a minister with similar responsibilities added to the current cabinet (Jean-Yves Duclos, Minister of Families, Children and Social Development), it is vital for Canadian seniors to have a dedicated person at the cabinet table. Speaking up for seniors and, most importantly, fighting for funding for proper health and social care and the income security they deserve, is not a part-time job.
Ensuring that responsibility for seniors becomes a stand-alone cabinet portfolio for this and successive governments will remain important priorities for the Federal Retirees.
Now that a National Seniors Strategy has support in the House of Commons, it is time for the federal government to step up to the plate by committing funds in to support its development.
The Canadian Institute for Health Information (CIHI) says residential care capacity will need to double over the next 20 years to care for seniors unable to stay at home. We need to start doing things differently now.
Although health care delivery is normally a provincial and territorial responsibility, the differing fiscal capacities of these jurisdictions will mean that improvements in seniors care will advance at an uneven pace — unless Ottawa takes a leadership role with a national strategy.
There also needs to be seed money for home care and other recent innovations with the ultimate aim of spending smarter for better care.
Seniors currently account for almost half this country's health costs and place great burden overall health care system. Ask any physician and they will tell you fixing seniors care will go a long way in fixing the entire health care system.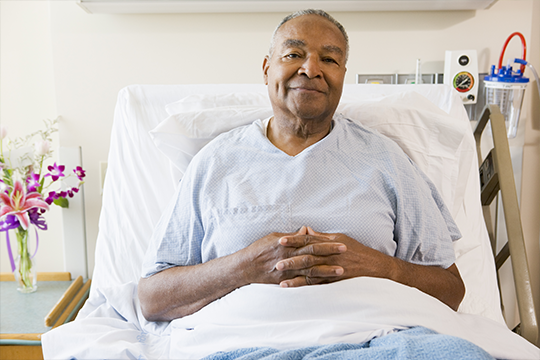 Stop warehousing seniors in hospitals
Infrastructure spending in the 21st Century will need to go far beyond roads, bridges and arenas to serve our aging society.
A National Seniors Strategy should set out goals for capital investment in new and renovated residential care infrastructure.
The residential care sector is facing significant change because of the rising numbers of older seniors and their increasingly complex care needs. Not all seniors can be cared for in their homes, and a lack of residential care facilities is a serious issue across the country.
What's more, this shortage of long-term beds is causing us to warehouse our seniors in hospitals when they no longer require acute care because there is no place for them to go.
CIHI says that at any given time, about 14% of the nation's hospital beds are tied up this way, causing everything from emergency room backlogs to cancellation of elective surgeries. Our hospitals were never intended to be in the housing business.
Continued investment in appropriate home and residential care will help our hospitals do what they are supposed to do — provide acute care.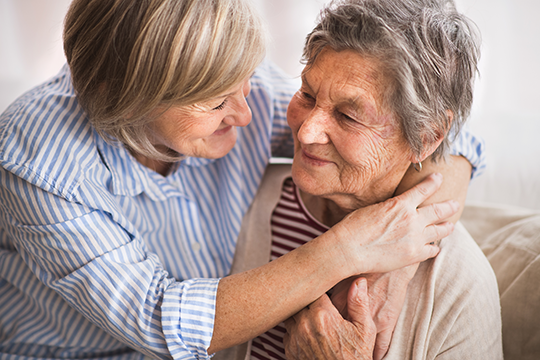 It's time to support Canada's army of family caregivers
According to Statistics Canada, some 5.4 million Canadians provide care to a senior family member or friend. Support for this vital part our health care system needs to be a priority in a National Seniors Strategy.
They need a wide range of support, including training, peer support, respite care and financial assistance.
Ottawa has provided a new combined Canada Caregiver Credit. This is a non-refundable credit to individuals caring for dependent relatives with infirmities. Let's add some improvements.
We can start by making the caregiver credit refundable to provide further financial support for low-income families and add opportunities for seniors to remain at home.
In addition, a National Seniors Strategy should make the caregiver credit more accessible and extend tax relief to more caregivers by including dependent relatives who do not live with their caregivers and by increasing the income threshold.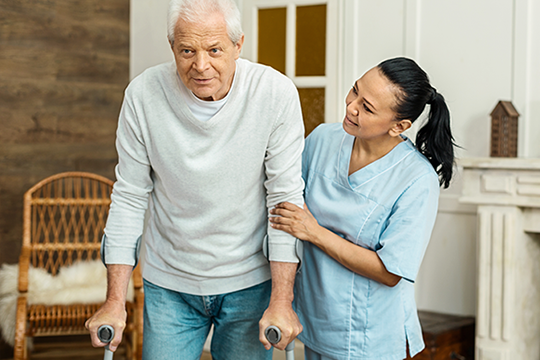 Let's get going on providing home care across Canada
Ottawa's commitment to provide $6 billion over 10 years to the provinces and territories for home care, including support for caregivers, couldn't come at a better time to help seniors remain at home.
To make the commitment reality, we need explicit operating principles for home care funding negotiated with the provinces and territories to recognize funding for caregivers and respite care as eligible areas of investment.
Lost productivity because of caregiver absenteeism costs the economy $5.5 billion a year. Caregivers have high out-of-pocket expenses. More than 25% spend at least $2,000 annually out of pocket.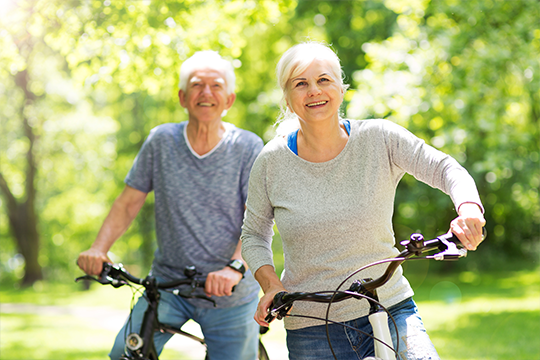 How age-friendly is your community?
There are at least 36 cities in Canada that designate themselves as age-friendly. Many of them are certified as age friendly under a program run by the World Health Organization. When smaller communities are taken into consideration, nobody is really sure how many age friendly communities there are in Canada.
What health experts are sure about is that the social determinants of health — housing, income, nutrition, community support, air quality, even civic infrastructure among others — have the largest impact on hour health.
Social determinants contribute 60% of the factors influencing your health, compared to 25% for the health care system and 15% for your biology.
This is why the question of how friendly a community is to the aging is so important.
An age friendly designation means there are plenty places for people of all ages to enjoy a walk and other forms of exercise. It also means there is adequate and affordable housing for seniors and a social safety net to prevent malnutrition.
A National Seniors Strategy should establish goals and benchmarks with ultimate mission of making virtually all communities age friendly. Canadians should be encouraged to ask how age friendly their communities are.