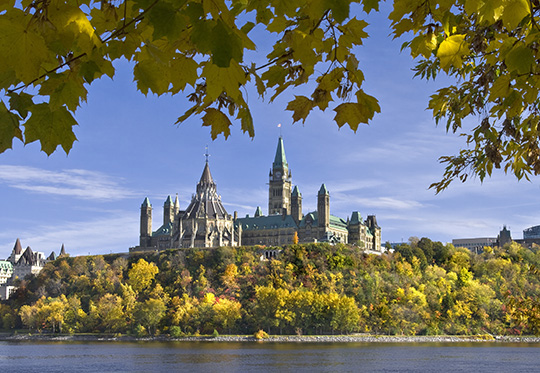 On September 11, the House of Commons Finance committee announced this year's budget consultation roadshow. Having already received close to 500 written briefs, including one from Federal Retirees, these consultations will be open to members of the public to share their priorities for the 2019 budget.

The Finance Committee will be hosting consultations in the following cities:
Charlottetown, Prince Edward Island – October 1
Saint John, New Brunswick – October 2
Québec City, Québec – October 3
Oshawa, Ontario – October 4
Toronto, Ontario – October 5
Whitehorse, Yukon – October 15
Victoria, British Columbia – October 16
Edmonton, Alberta – October 17
Winnipeg, Manitoba – October 18
Further details regarding time and location of the consultations taking place October 1-5 can be found here. Details for consultations taking place October 15-18 can be found here.
Federal Retirees have put together an exciting action kit for members interested in participating in these consultations or writing to their MPs. Read more and join the campaign here.