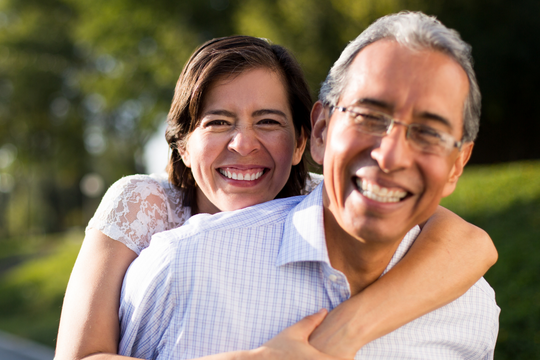 This year marks the 60th anniversary of the National Association of Federal Retirees. Join us in celebrating six decades of making a difference.
 
You may have noticed a new logo on our homepage, and that's because we're turning 60!
The Federal Superannuates National Association (FSNA) was established in 1963 to address the need for changes in pensions, including the fact that no indexation of superannuation benefits existed at the time.
Renamed the National Association of Federal Retirees (Federal Retirees) in 2014, the Association is the largest national advocacy organization representing active and retired members of the federal public service, Canadian Armed Forces, Royal Canadian Mounted Police (RCMP) and retired federally appointed judges, as well as their partners and survivors. We number close to 170,000 members, including more than 60,000 veterans and their families, and together speak up for improvements to the financial security, health and well-being of our members and all Canadians. 
Did we mention that you can join even if you aren't retired?
 
Our achievements
For 60 years, the Federal Retirees community has worked together to envision better retirement for Canadians and to make that vision a reality. We believe every Canadian, today and in the future, should benefit from retirement income security and a strong, sustainable health-care system.  
We've achieved so much together since our founding, but here are just a few of the highlights:
Curious about the PSHCP renewal process? Pop over to our PSHCP renewal information hub.
 
Celebrate with us
We intend to use this anniversary to celebrate the successes we've achieved together, to advocate for good policy that improves the lives of all Canadians in retirement and to shine a light on our recommendations that reimagine aging and retirement for the future. And we hope you'll join in the fun! You can take part — and take action — during 2023 by:
Did you know you can download our Reach 338 toolkit package for free right now? 
There's nothing like an anniversary to turn the mind to thoughts of the future. We hope you'll join us in celebrating and advocating during 2023 because every Canadian deserves a great place to grow up and grow older.
Stay tuned for more resources, activities and events unfolding throughout the year!