We're proud of what we've accomplished together with our fantastic Reach 338 network, and we can do so much more with our secret weapon – you!
 
Reach 338 aims strengthen and grow our Federal Retirees network and our impact as advocates. And our most important factor for success? You.
 
What is Reach 338?
The National Association of Federal Retirees is building a nationwide network of advocates to advance our mission – to significantly improve the quality and security of retirement for our members and all Canadians.
We're calling this network Reach 338 – because our goal is to ensure that our advocacy work reaches all 338 federal ridings. Whether it's through a virtual meeting or event, a letter, or simply a phone call, Reach 338 will make certain that Federal Retirees is seen and our priorities are understood by every sitting member of Parliament.
 
Join the Reach 338 network
We need your help to make Reach 338 happen and getting involved is easy!
Simply join our network to get started – and encourage your friends and family (even if they aren't members) to do the same. Remember, the more individual voices we have behind our advocacy efforts, the more weight our collective voice will carry.
By joining Reach 338, you will be among the first to know about upcoming campaigns, access special training and connect with other Reach 338 volunteers in your area.
Wondering what being a Reach 338 supporter looks like?
Our branches lead our on-the-ground advocacy efforts, with 338 key federal ridings and members of Parliament to be engaged across the country. While in-person advocacy events aren't possible due to COVID-19, now is the perfect time to engage in virtual advocacy with your member of Parliament!
This is important work to support our belief that every Canadian, today and in the future, should benefit from better retirement income security and a strong, sustainable health-care system.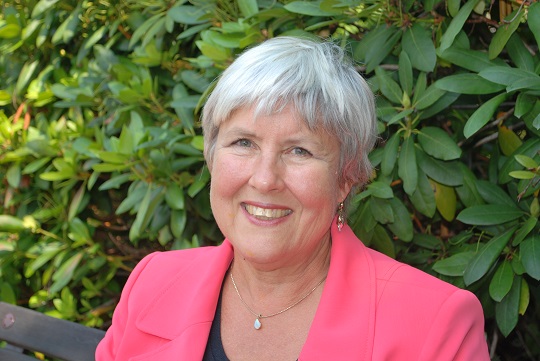 "Joining the Reach 338 network is an easy and effective way to amplify the Federal Retirees voice and make sure our priorities get the attention they deserve. Joining connects you with other members of your Branch and enables you to best use your knowledge and skills to support good policy that improves the lives of all Canadians in retirement." - Leslie Gaudette, Advocacy Program Officer, British Columbia.
 
Join the network