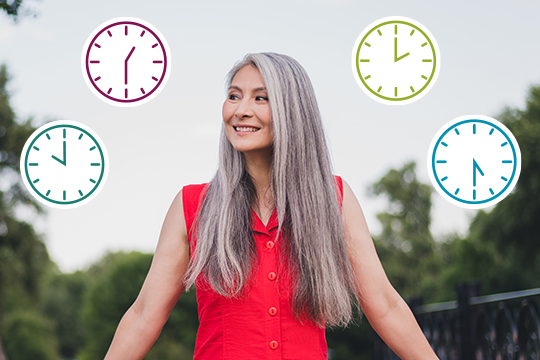 Being a part of the Reach 338 team is easy and it's flexible — you choose when and how to get involved!
 
Interested in joining Reach 338 but not sure what that actually means?
There are many ways to be involved in Reach 338. And the best part? It's easy and flexible! You choose how and when to get involved!
This handy infographic shows what it might look like to be a Reach 338 supporter. You can choose to participate in any or all of these activities according to your schedule. Some ambitious volunteers may want to try all sorts of activities right away and others may prefer to take part here and there over the coming months. There's no right way to make a difference!
Download a PDF version of this infographic
 
Ready to join? Sign up here and start advocating for Federal Retirees and all Canadians today!