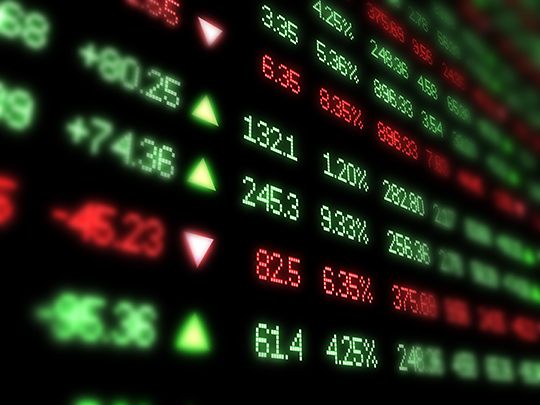 The Ontario Securities Commission (OSC) has developed a strategy and action plan to respond to what they have viewed as the needs and priorities of Ontario seniors. The Securities Commission is focusing on developing "a flexible and responsive framework to address issues of financial exploitation and cognitive impairment among older investors".
Financial exploitation can be part of elder abuse – a widespread yet often hidden problem. North American studies show that anywhere from 2-10% of older adults will experience some type of elder abuse each year. Based on that, some 40,000-2000,000 seniors in Ontario may be affected.
The OSC's recommendations include:
A requirement for registered firms to obtain the name and contact information for a client's trusted contact person, to contact in case of a suspected account breach or concern about a client's behavior or their account;

Enabling registered firms to place a temporary hold on disbursements from a client's account or make a disclosure to a trusted contact person when they have reason to believe that exploitation or fraud has taken place;

Guidance for firms for engaging with older clients;

Addressing the use of confusing and misleading titles, designations and marketing practices;

Building internal capacity, breaking down silos, and further research to ensure the financial services industry meets needs and duties to its senior clients;
The OSC plans to provide and update on their progress in implementing this strategy in one year and will continue to monitor and further assess measures to better protect older investors. While we believe this is a step in the right direction, we would like to see the implementation of accountability measures to ensure these efforts are effect, and collaboration to ensure seniors in every province are protected from predatory financial practices.