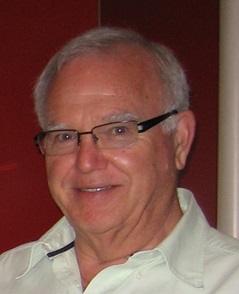 Ross Gillespie, President, Edmonton Branch
Welcome to Edmonton Branch. General membership meetings are held three times per year on the first Wednesday of May (our Annual Meeting), September and December. Specific details will be posted in the events and webcasts panel to the right well in advance of each meeting. In addition to these events, from time to time you will find information here on other events including our Association advocacy events as well as national events.
We work hard to keep current, useful information on our pages. Please follow the links in the box on the left to see what we have there for you. We need your help to keep it current. If you see something that needs an update, or correction, or would like to ask a question or recommend an addition, please follow the contact us link at the bottom of the list on the left. Check back often for the latest news and coming events. We are always interested in new ways to engage with our members. If you have an idea please contact me through the branch phone number or email address on the contact us page. We are also on Facebook. Please visit and 'like' both the National Association of Federal Retirees and the Edmonton Branch Facebook page.