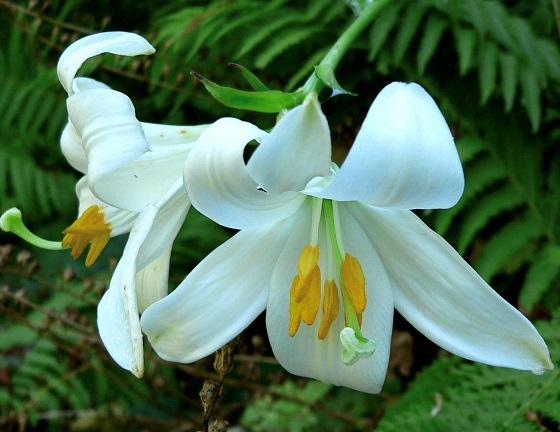 ​Families of former Federal Retirees members who pass away may wish to have a memorial notice placed on this page so former colleagues may learn of their passing. Notices would only include the name of the deceased, work department, and a link to an obituary on a funeral home's website or local newspaper.
If you would like to have a notice placed here, please email us at edmonton@federalretirees.ca
In your email, please include:
Name of the deceased
Federal Retirees member number (If available)
Date of passing
Final place of residence
Governments department(s) where employed and years of service (if known)
Funeral home in charge of arrangements,
Local newspaper where an obituary may have been posted.
Notices
Bill Schultz, October 28, 2021
Edmonton Branch regrets to announce the passing of Bill Schultz on Oct. 28, 2021. Bill is a former member of the RCAF for 25 years, retiring in 1993. The Edmonton Branch board and membership wish to extend our sincere condolences to Bill's wife Mary and his entire family. Bill's obituary is posted on Serenity Funeral Home's Web page.
 
Tony Yee, Oct. 21, 2021
Edmonton Branch regrets to announce the passing on Oct. 21, 2021, of Tony Yee, former Captain in the Canadian Armed Forces.  The branch board of directors and membership wish to express our sincere condolences to his wife Kazu (Kay) and the entire family. Tony's obituary was published in the Edmonton Journal Saturday, Oct. 23.
 
Lillian June, Aug. 9, 2021
Edmonton Branch is sad to announce the passing Aug. 9, 2021, of Lillian June, one of Edmonton Branch's longest serving directors. During her twenty year tenure on the board, she served as vice-president, secretary, and social co-ordinator. She also worked closely with the membership co-ordinator. When a crisis arose, Lillian was right there to make it right. When extra help was needed, Lillian knew how to convince people to pitch in. 
For her long and exemplary service, Lillian was awarded a Life Membership from the branch. She will be sadly missed and fondly remembered by all who were privileged to know her.
Linda Philips, June 13, 2021
Edmonton Branch regrets to announce the passing of Linda Philips, longtime branch board member. We extend our condolences To Linda's entire family. Linda's obituary was posted by Serenity Funeral Services of Fort Saskatchewan, Alberta.