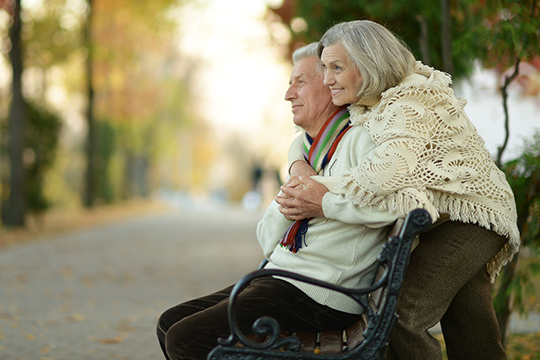 Canada's seniors population has grown 20% since 2011 as the Baby Boomer generation enters retirement. There are now more Canadians over age 65 than there are under age 15.
Provincial governments, and a growing number of municipal jurisdictions, recognize this and are adjusting health and social policy to address a new reality. Unfortunately, care for older Canadians is inconsistent around the country.
Just as the federal government introduced a public health care system 50 years ago, it's now time for Ottawa to step in with a national strategy to ensure the quality of care Canadian seniors receive doesn't depend on their postal code.
Progress at Last
We're not there yet. But in recent months there have been several solid steps toward creation of a National Seniors Strategy.
Let's start with public acknowledgement by Finance Canada that our aging population will continue to put pressure on public finances due to higher health and social costs. At long last, care of the aging is on the radar of federal policy makers and elected officials.
This is why the House of Commons voted in support of a motion by MP Marc Serré to develop a National Seniors Strategy. This successful motion led to a study by a Commons standing committee on quality health and social care around the country.
With momentum toward a National Seniors Strategy building, it's up to ordinary Canadians like you to make sure this goal is reached.