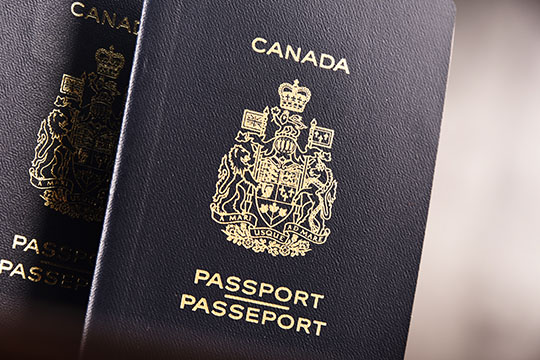 The Ontario Divisional Court has found the Ford government did not have the authority to end OHIP's Out-of-Country Travellers Program.
 
A three-judge panel of the Ontario Superior Court of Justice Divisional Court ruled unanimously in favour of an application by the Canadian Snowbirds Association to restore the OHIP Out-of-Country Travellers Program which was eliminated by the Ford government on January 1, 2020.
The effect of the ruling is to restore reimbursement rates to $200 and $400 per day for emergency inpatient services while travelling and up to $50 per day for emergency out-patient services.
We asked our Ontario members to write directly to their MPPs to urge the Ontario government to reverse the original decision and about 3,000 of them responded.
For more information, see the ruling, dated September 23, 2020, on the Ontario Courts website.