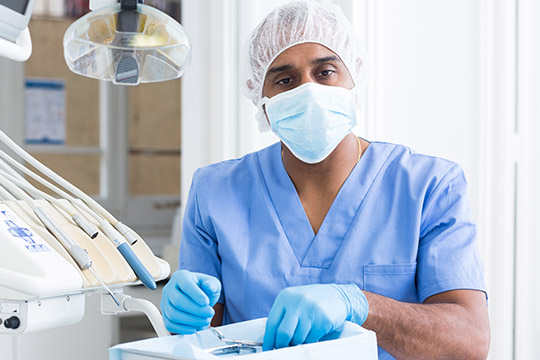 The Pensioners' Dental Services Plan hasn't been meaningfully updated since its inception 20 years ago. It's time.
 
As the public service bargaining agents prepare for a new round of negotiations on the Public Service Dental Care Plan (PDSCP), Federal Retirees members have asked if improvements to the Pensioners' Dental Services Plan (PDSP) are forthcoming.
The PDSP is a different plan than the PDSCP in several ways, and any improvements to the PSDCP do not apply to the Pensioners' Dental Services Plan.
Unlike the Public Service Dental Care Plan, the PDSP is not a negotiated plan. Therefore, the Treasury Board does not have the same obligations as it does for the public service dental plan.
The benefits under each plan are different, and pensioners have a cost-sharing arrangement with the government — paying 50 per cent of the costs of the plan.
Federal Retirees is advocating for improvements to the Pensioners' Dental Services Plan.
"The PDSP has not been meaningfully updated since it was created 20 years ago, and our message to the Treasury Board is simple: it's time," said Anthony Pizzino, Federal Retirees CEO. "Members have told us the PDSP has not kept up with the cost of services, with important medical advances or with the recently arbitrated improvements to the employee dental plan. Good oral health is essential to overall health and well-being, especially as one ages."
When improvements to the PDSCP were announced in 2019, Federal Retirees surveyed members to better understand their views on the dental plan. The results of this survey have been shared with the previous Treasury Board president and Treasury Board Secretariat representatives as well as the PDSP Board.
The need for dental plan improvements was also on the agenda during the Association's first meeting with the newly appointed president of the Treasury Board of Canada, Mona Fortier.
"It took years of hard advocacy to implement the PDSP," notes Pizzino. "And while I can't guarantee that we will gain needed coverage improvements to the PDSP quickly, I can guarantee that we're working hard to make those changes happen."
Any updates to the dental plan will be separate from the Public Service Health Care Plan renewal, which Federal Retirees is currently negotiating.