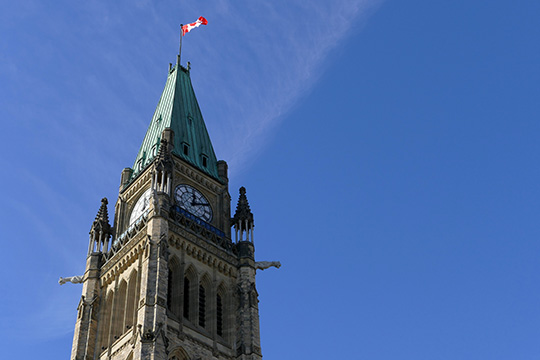 This week the Office of the Prime Minister issued the first mandate letter to the newly appointed Minister of Seniors.
The Minister's mandate letter sets out the main priorities and objectives of their role. Among the key priorities outlined are initiatives that are designed to support better quality of life for seniors and future retirees, including:
a focus on financial security including the commitment to index Old Age Security and Guaranteed Income Supplement payments to a new Seniors Price Index;

implementation of consumer protection initiatives;

strengthen the protection of workplace pensions;

support healthy aging, including by ensuring the investments in home care, palliative, care and community care are coordinated and impactful

engage stakeholders on ways to address dementia

lead efforts to address crimes that target seniors such as elder abuse

ensure seniors' housing needs are reflected in the National Housing Strategy

support the Ministers of Health and Finance in consideration of options for the implementation of national pharmacare
While these priorities come as no surprise, it suggests the government still intends to introduce a new Seniors Price Index to ensure that OAS/GIS keeps up with the increasing costs of living seniors face, a campaign promise from 2015. 
Furthermore, one way the Minister can strengthen the protection of workplace pensions is to encourage the government to honour their promise and support Federal Retirees' call to withdraw Bill C-27 - legislation that would allow employers to change employee pension plans, even after they have retired.
One important priority that is missing however, is the implementation of a National Seniors Strategy. A coordinated plan will ensure that these unique initiatives are coordinated and make significant strides in seniors' quality of life across the country, as well as address the future needs of our growing aging population.
Federal Retirees has long advocated for a Minister of Seniors and is pleased to see a dedicated voice to advocate for their unique needs. Federal Retirees will continue to hold the government to account and ensure the goals outlined in the mandate letter are achieved, and that the quality and security of retirement for our members and all Canadians is protected.