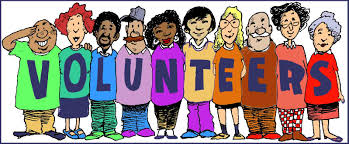 The Fredericton Branch is looking for our members help, we have two separate and distinct projects ongoing and we hoping some of our membership will pitch in and help us achieve our goals!
We need help with recruitment and event planning, details and contact information for each can be found on the sub-site pages to the right.
Should you have any questions please call the branch office, thank you!