Welcome! To Fraser Valley West Branch BC-04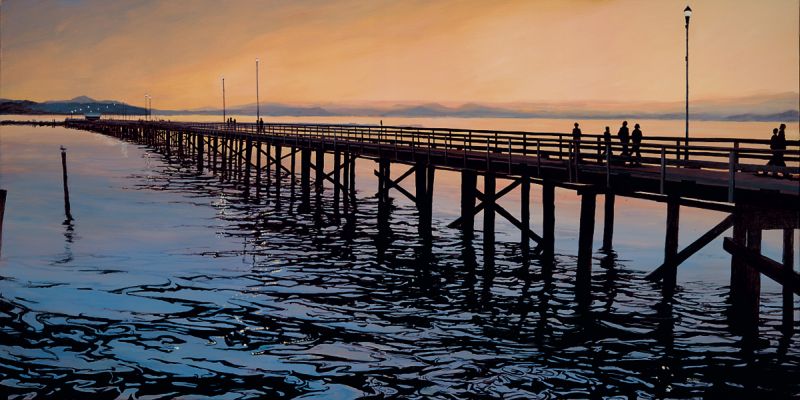 As our name suggests, we are the branch nestled between the Fraser River Delta in the west and Abbotsford (Central Fraser Valley) in the east.  BC-04 spans seven federal electoral districts and includes the area from the Delta/Surrey border to Aldergrove and from 124th Avenue (Maple Ridge) in the north, to 0 Avenue on the international border in the south. We have over 2200 members.
In these pages you will find the latest information on our activities – advocacy, members support and education, and social events. 
In case we are unable to meet face to face, the branch will host virtual 'meet and chat' sessions each month, with a presentation on a topic of interest.  Check the Virtual Presentation Tab or Branch Update Tab for more information
Now that we are able to meet again, if you're in the neighbourhood, please join us!  We would love to see you at our events and if you are looking for a volunteer opportunity, we always have room on our board for people with enthusiasm and a sense of humour.  (Yes, those are about the only requirements.)"  
If you're interested in more information about joining our board of directors, contact Ian Spence or Ilene Fika.  
All the best,
Ian Spence
President