Welcome! To Fraser Valley West Branch BC-04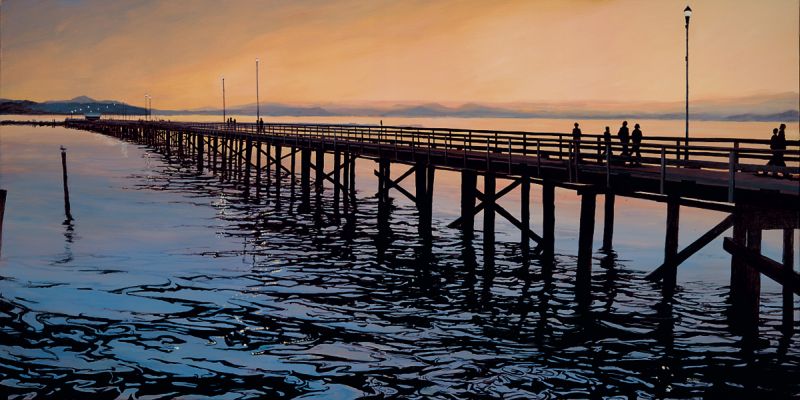 As our name suggests, we are the branch nestled between the Fraser River Delta in the west and Abbotsford (Central Fraser Valley) in the east.  BC-04 spans seven federal electoral districts and includes the area from the Delta/Surrey border to Aldergrove and from 124th Avenue (Maple Ridge) in the north, to 0 Avenue on the international border in the south.  We have over 2200 members.
In these pages you will find the latest information on our activities – advocacy, members support and education, and social events.  You may also be interested in our branch web-site www.nafrfraservalleywest.ca .
If you're in the neighbourhood, please join us!  We would love to see you at our events and if you are looking for a volunteer opportunity, we always have room on our board for people with enthusiasm and a sense of humour.  (Yes, those are about the only requirements.)
All the best,
Ian Spence
President