Branch general meeting — Dec. 8

Members of the Central Fraser Valley Branch,

Due to the success of our virtual meetings, the board has decided to hold its last virtual general meeting for 2021 on Dec. 8 at 1 p.m. As it was for the previous meetings, you will be required you to register in with Zoom before the meeting.
Registration Information:  Around Dec. 1, you should receive an email with the agenda and other documents. The email will include a link to register for the meeting. If you do not receive this email by Dec. 5, please contact Duncan Palmer at (778) 344-6499 or by email at centralfraservalley@federalretirees.ca
You must register with Zoom in advance! If you have not done so before and need assistance, please contact Duncan. Zoom will send you an email with a confirmation link and directions on joining the meeting.
Please note: The email and link should not be shared with others as it is unique to you. You will need to retain the confirmation email with the joining link in order to join the meeting on Dec. 8.
For those new to Zoom, you will need a webcam and microphone to fully participate. You can use a desktop computer, laptop computer or tablet. Once you have registered, Zoom will send you a confirmation message. Please retain that for the meeting date as you will need it in order to join the meeting.

If you wish to join the meeting via telephone instead, please contact Duncan as soon as possible.  He will provide you with the necessary information to join the meeting by phone.

On the meeting day, Dec. 8, it is suggested you join the meeting 15 to 20 minutes before the scheduled start time. If you encounter difficulties logging on, please contact our director Randie Scott on his cell at (778) 808-4861, where he as our technical advisor and may be able to assist you in the logging on process.
 
Guest presentation:
We will be joined by Shawn McCord, a senior consultant from Johnson Insurance head office in Ottawa, Ontario. Shawn will cover some of the changes to the MEDOC travel insurance plan and talk about home insurance available through Johnson Insurance. It will be approximately a one hour presentation, with time for questions.

After the presentation we will have a short health break followed by a very short business meeting, ending with a draw for several gift cards! In fact, as this will be our year-end event, we will have 10 gift card draws in lieu of the usual prizes awarded at our past Christmas luncheons.

Please register as soon as you can. Please contact Duncan or Randie if you have questions or difficulty with registering.

We hope to see you at the meeting!

Duncan Palmer
President, Central Fraser Valley Branch
 
---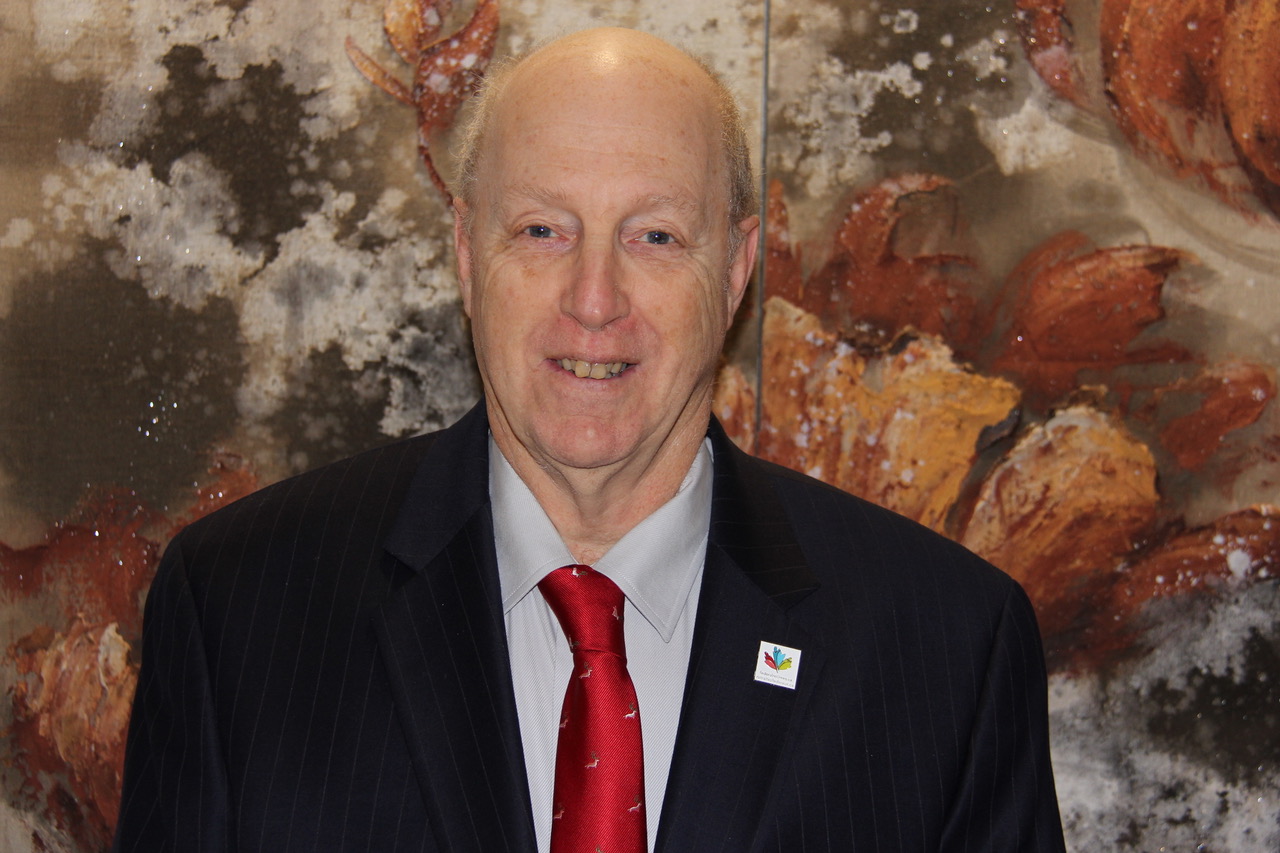 ​
Welcome to the Central Fraser Valley Branch of the National Association of Federal Retirees. In addition to our regular events, from time to time you'll find information here on Association advocacy events as well as national events.
We invite you to explore our branch website, and to check out your Association's advocacy priorities. Also, please be sure to like and follow  Federal Retirees on Facebook.  
We update our site regularly, so check back often for the latest news and upcoming events.
Duncan Palmer,
President
---
All in person branch meetings and social functions have been cancelled for the remainder of 2021.
The board is planning a full schedule for 2022, using a combination of both in person and Zoom virtual meetings. The 2022 schedule should be out with the winter addition of Sage, and will be posted on this webpage.
Future in person meeting will, of course, be held in compliance with both British Columbia COVID-19 Public Health orders as well as any direction received from the Federal Retirees national office. Please check back here as the board will post any scheduling updates as soon as they are available.
---
There is a wealth of information available online for seniors, including health, financial and fraud prevention, as well as many other resources. The links below are for BC and federal governments and related agencies, as well as non profit organizations: 
---
---
New links:
---
Enhanced Road Assessment:
Learn to drive smart - your guide to driving safely
Tuning up for drivers - getting you ready for your road test
---
Financial information:
Changes to your taxes when you retire or turn 65
ICBC Enhanced care - savings and refunds
On-line Home Owner Grant application
Income tax information:
Indexation adjustment for personal income tax and benefit amounts
---
Healthcare/safety/seniors/social services information:
Government of British Columbia: 
BC Centre for Disease Control (BCCDC)
COVID-19 vaccine registration (get vaccinated)
COVID-19 support app and self-assessment tool
Family and Social Support links
Health gateway (accessing your health information)
Health Links (links to Provincial Government health care information):
ImmunizeBC (information on all vaccines)
Government of Canada:
Health Services and Information
Programs and Services for Seniors
---
Non profit organizations:
British Columbia: 
BC211 (links to community, government and social services)
Canadian Mental Health Association (CMHA) - BC Division
Council of Senior Citizen's Organizations of BC (COSCO)
Canada:
Active life choices for older adults (ALCOA)
Canadian Mental Health Association (CMHA)
---
Pension and benefit information for federal retirees:
2022 pension indexing Rate (2.4%)
Canadian Armed Forces Pension Information
Pension and benefits email notification system
Pensioners Dental Services Plan (PDSP)
Public Service Group Insurance Benefit Plans
Public Service Health Care Plan
Treasury Board - Retired Members of the Public Service Pension Informationmation
---
Personal planning (will, power of attorney, representation

agreement):

Substitute decision making and incapacity planning

 
---
Recalls:
Philips CPAP/BiPAP recall/registration Information
---
Safety, fraud and scam information:
Better Business Bureau - Scams
Competition Bureau Canada - Preventing Fraud
Seniors First BC Frauds and Scams Resource List
---
Last updated 21/12/01