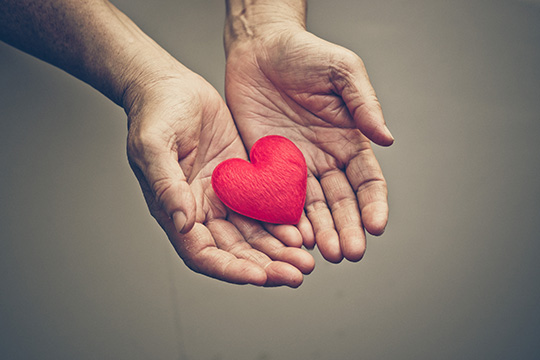 Health Canada has launched a public consultation seeking your experiences, insights and ideas to inform the development of palliative care framework.
This framework will support improved access to palliative care and the consultation seeks to identify opportunities, gaps and promising practices.
The consultation runs from May to July 2018 on themes such as advance care planning; person and family- centred care; access to care; special populations; health care provider training and support; and caregiver needs.
You can share your experience and join the conversation directly by registering here.
Federal Retirees believe a framework is an important step to ensuring Canadians who need access to quality palliative care services can receive them in their setting of choice.
We will be participating in the discussion and look to include your feedback and experiences using the poll below.  The poll questions will be updated during the consultation timeline. Check back regularly to share your voice. The results will be shared at the end of the consultation. 
Thank you for sharing your feedback. The poll is now closed.  A review of the results will be available soon.