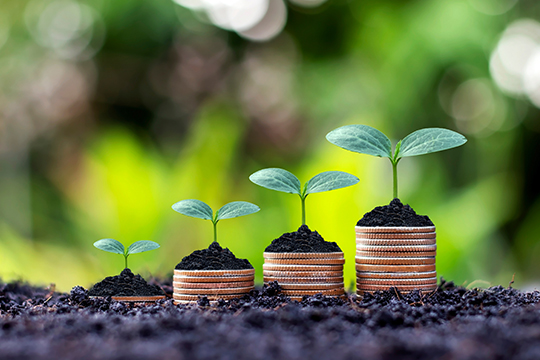 At the close of fiscal year 2021, the Public Service Plan Investment Board posted its highest net return in a decade.
 
On June 16, 2021, the Public Service Pension Investment Board (PSP Investments) released its annual report for the fiscal year that ended on March 31, 2021, revealing net assets totalling $204.5 billion (compared to $169.8 billion at the end of fiscal 2020). This represented an 18.4 per cent return net of all costs (compared to a decline of 0.6 per cent in 2020), the highest return in the last decade.
As a result, the 10-year annualized return has increased to 8.9 per cent and the five-year annualized return to 9.3 per cent.
According to Neil Cunningham, president and chief executive officer of PSP Investments, "our fiscal year began and ended in the midst of an active global pandemic, with all PSP Investments employees working from home […] This investment performance demonstrates the strength of our portfolio and the inspired strategic actions taken to protect and enhance the long-term value of our holdings, and to create high-quality, long-term returns for our contributors and beneficiaries."
Cunningham also pointed out that environmental-social-governance (ESG) investment factors continued to be a priority: "one of the long-term trends that has accelerated during the pandemic is the investor focus on ESG, including climate change. ESG risks and opportunities have long been integrated into our decision-making process for every active investment."
PSP Investments' 10-year performance also beat the performance of a reference portfolio by 0.7 per cent annually – representing the added value of PSP Investments' strategic asset allocation decisions and active asset management activities.
For more information, including the operational highlights of the year, read the full report. 
PSP Investments also released the 2021 Responsible Investment Report, which details its enhanced tools to better integrate climate change factors into investment decisions, and its focus on diversity and inclusion.