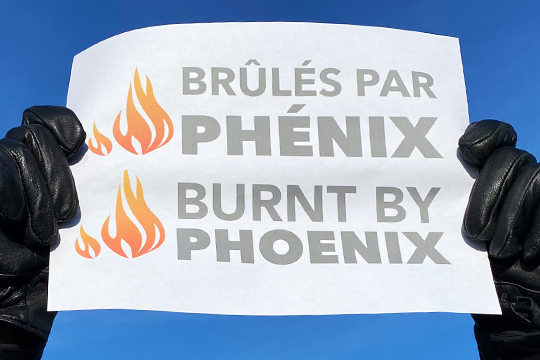 Association president Jean-Guy Soulière calls for timely Phoenix compensation for frustrated retired public servants.
 
In July 2020, the Public Service Alliance of Canada (PSAC) accepted a compensation agreement for damages related to the Phoenix pay system. This settlement for PSAC members was a maximum of $2,500 for each employee and former employee affected by Phoenix during the fiscal years 2016 to 2019.
Employees represented by other unions had already been able to apply for their damage settlement.
In early 2021, PSAC employees began receiving their compensation payments. This was done automatically, without an application. Since the agreement was signed, no retirees have received their settlements, nor has the Treasury Board provided a claim form process or a timeline for when settlements can be expected, only stating that "former employees will be able to submit a claim for the lump sum payment. More information on the launch of this claims process will be available at a later date."
This is unacceptable.  
Jean-Guy Soulière, president of the National Association of Federal Retirees, has written to Treasury Board President Jean-Yves Duclos to express our frustration and ask that retirees are properly compensated, just as their former colleagues have been.