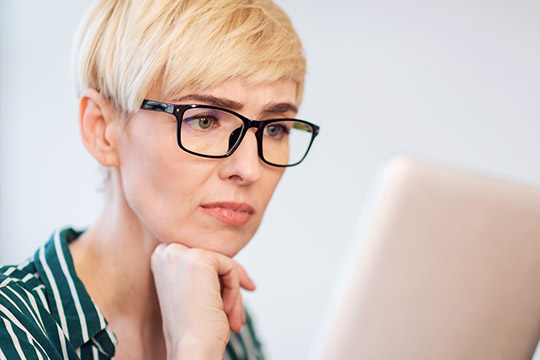 The federal government has introduced a new claims process for public servants who experienced personal or financial hardships because of the problematic Phoenix pay system.


 
The Treasury Board Secretariat has introduced a new claims process for compensating individuals who suffered severe impacts due to the Phoenix pay system.
Compensation is available to current or former indeterminate employees, current or former term employees of more than three months and representatives of the estate of deceased employees (who were either indeterminate or had a term of more than three months). This list includes employees who have since retired.
Individuals must have worked between April 1, 2016, and March 31, 2020, and must have incurred damages as a result of the Phoenix pay system during that period. Members of the class action as certified in Bouchard c. Procureur Général du Canada (200-06-000214-174) are ineligible.
Those who qualify can make one or more claims for severe impacts. The type of claims can include financial costs or lost investment income, compensation for leave taken, discriminatory practice, lost occupational capacity that impacted the individual's career, lost security clearance, bankruptcy, significant credit rating impact, resignation from the public service, mental anguish or other personal or financial hardships.
Outstanding pay issues related to the Phoenix pay system cannot be addressed through the claims process. Processing times are unknown. Claims must be a minimum $1,500 to qualify, and claimants must ensure that all supporting documentation is provided with their claim forms.
Applications can be made online or by mail. For more information, consult the Treasury Board Secretariat's website.
While the Association recognizes and appreciates the need for this process, the opaque nature of the decision-making process, as well as the lack of support for individuals navigating this complicated system is concerning. The Phoenix pay system disaster is far from over and Federal Retirees expects the re-elected Liberal government to follow through on its promises to current and former employees.
Note: This claims process is different from the process for Phoenix damages compensation of a maximum of $2,500, which was agreed to by the Public Service Alliance of Canada (PSAC). A process for the PSAC Phoenix damages payment is expected for retirees in Dec. 2021. More information on this claims process will be provided to Federal Retirees members when it is available.