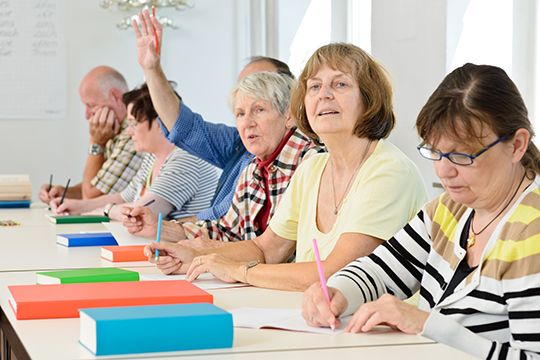 This spring, the National Association of Federal Retirees named four key priorities for the 2019 federal election: a National Seniors Strategy, retirement income security, support for veterans and their families, and pharmacare.
Speaking with our friends and family about these issues is a big part of an effective campaign. To support this and to provide additional information to our members and the public, we've taken a closer look at each of these issues and developed helpful "Frequently Asked Questions" documents.

To learn more about the campaign, events happening in your community, and to add your name in support, visit our Elections Corner.