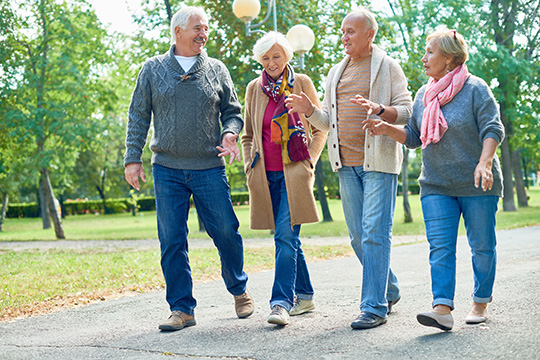 On September 11 at 11:00 a.m. ADT, the National Association of Federal Retirees will be hosting a live, interactive telephone town hall for the upcoming New Brunswick provincial election.
Moderated by Atlantic District Director Léonard Leblanc, this special 1-hour election discussion will include candidates from the Liberal Party, Progressive Conservative Party, Green Party and New Democratic Party. Focused on issues important to New Brunswick seniors, each candidate will be answering questions from our moderator and from the phonelines.
"New Brunswick's government has an important role to play in adapting public policies and systems to the needs of today's growing seniors demographic and in future-proofing our policies and systems for tomorrow's seniors," said Simon Coakeley, Chief Executive Officer for the National Association of Federal Retirees. "This is an exciting opportunity for New Brunswick seniors to interact with candidates and hear what they have to say – simply by picking up the phone."
Members of the National Association of Federal Retirees will be automatically invited to participate by phone, but any resident of New Brunswick is welcome to participate. Participants will receive a phone call on September 10 to remind them of the telephone town hall, and another call on September 11 to join the telephone town hall.
For additional information on the telephone town hall, please email advocacyteam@federalretirees.ca.
The provincial election in New Brunswick will be held on September 24, 2018. For more information on this election and others happening across the country, check out our Elections Corner.
Federal Retirees members and members of the public that want to ensure they receive a call to participate should complete the form below by 3:00 p.m. ADT on Friday September 7.
 
The form has now closed – thank you for your interest!