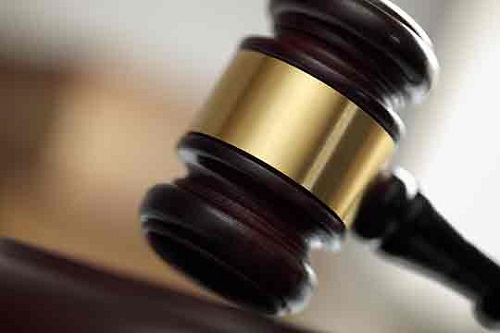 On September 18, 2018 the Federal Court of Appeal in Ottawa will begin hearings in the matter of the National Association of Federal Retirees and its named applicants who are challenging the decision by the Treasury Board of Canada to increase the health care premiums of retirees from 25% to 50% under the Public Service Health Care Plan (PSHCP).  In her August 2017 decision, Madame Justice McDonald of the Federal Court sided with the Government.
The Association appealed that decision in October 2017. Our appeal will challenge the Court's decision on the basis that the Judge made errors of law and fact in reaching a decision. This will form the basis upon which we will argue the appeal.
Federal Retirees and its individual branches maintain healthy reserve funding to defend our pensions and benefits and to pursue important legal cases like this.
Typically, the Court will reserve judgement following such hearings and will issue a written ruling at a later date. Federal Retirees will keep our members informed of developments.