***Pension indexing for 2021 has been set at 1.0%***
2020 income tax information:
Other useful Public Service benefit information for federal retirees:
Treasury Board - Retired Members of the Public Service Pension Plan
Pensioners Dental Services Plan (PDSP)
Public Service Health Care Plan
All branch meetings and social functions have been CANCELLED until at least July, 2021 at the direction of the national office.

Due to the ongoing COVID-19 situation, the national office and the branch board's primary concern is for our member's health and safety,
Prior to finalizing the 2021 branch schedule beyond July, your branch board will reassess the risks based on the latest British Columbia COVID-19 Public Health orders, notices and guidance available as well as any direction received from the Federal Retirees national office.  Please check back here as the board will post any scheduling updates as soon as they are available.
There is a wealth of information available online for seniors, including health, financial and many other resources. The links below are for provincial and federal governments and related agencies, as well as non profit organizations. Direct links to COVID-19 information as well as other senior safety and security related information are included. Please check out and use as applicable the information provided below: 
Immunization BC (information on all vaccines)
BC211 (links to community, government and social services)
Canadian Mental Health Association, BC Division - COLVID-19 Support
Public Health Agency of Canada Information Portal
Seniors First BC Frauds and Scams Resource List
Hand and hard-surface sanitizer information:
As Dr. Henry says, be kind, be calm, be safe!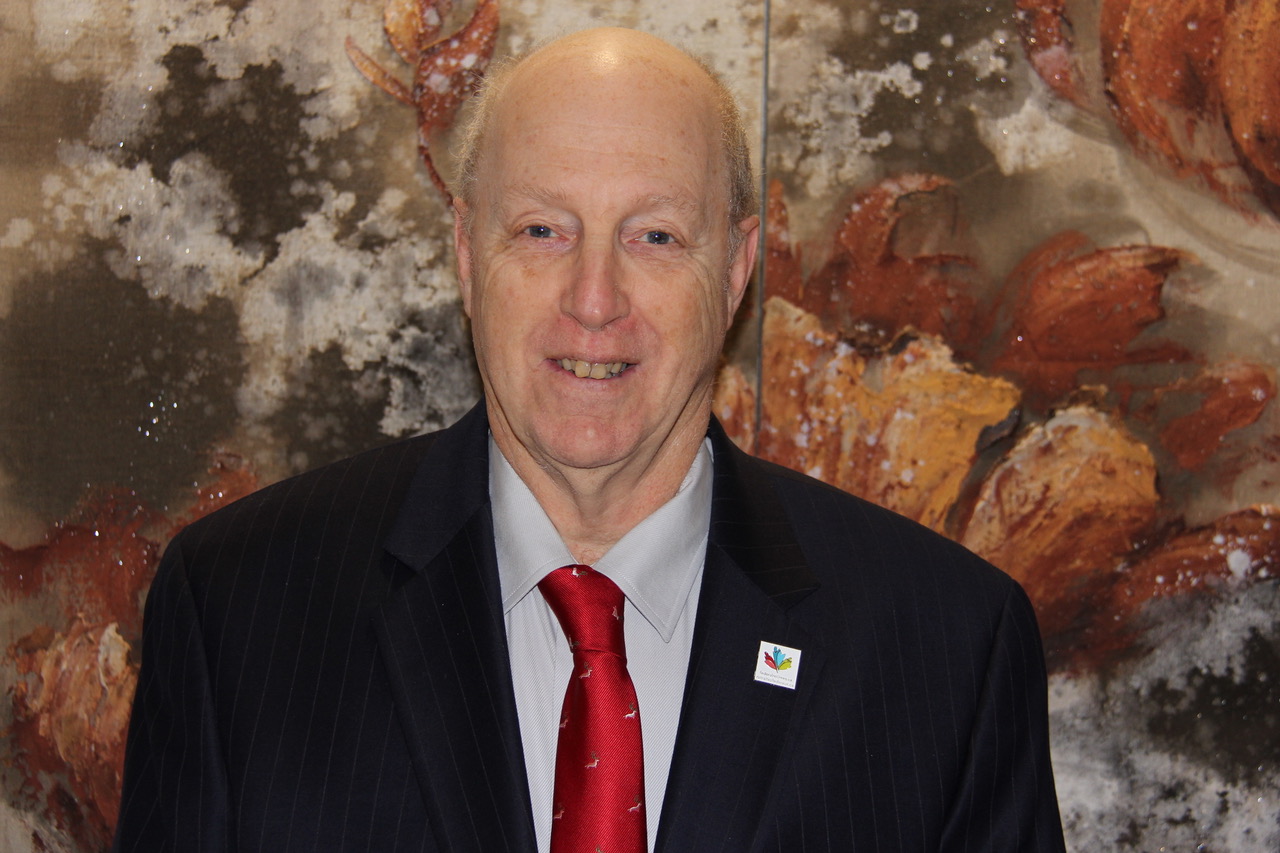 ​
Welcome to the Central Fraser Valley Branch of the National Association of Federal Retirees. In addition to our regular events, from time to time you'll find information here on Association advocacy events as well as national events.
We invite you to explore our Branch website, and to check out your Association's advocacy priorities. Also, please be sure to like and follow  Federal Retirees on Facebook.  
We update our site regularly, so check back often for the latest news and upcoming events.
Duncan Palmer,
President