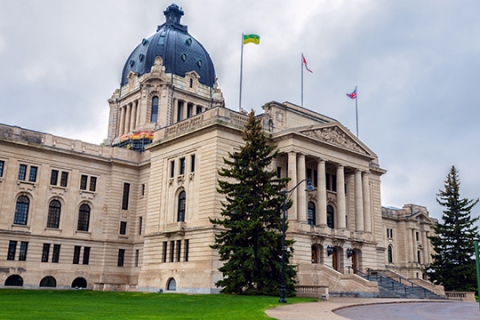 Despite a decision made by Saskatchewan Premier Scott Moe in March to reverse the application of a 6% sales tax on insurance premiums outlined in the 2017 Saskatchewan budget, Federal Retirees are still awaiting their refunds. Now, following persistent follow up from the National Association of Federal Retirees, refunds to pensioners and survivors are expected to begin in November 2018.
 
As previously reported, the Pension Centre was instructed to cease collecting the 6% sales tax and refund the PST collected from August 2017 to May 2018 by the end of June 2018. Following several months of uncertainty between the Saskatchewan government and the Pension Centre, Federal Retirees have been told that refunds will be issued on the November 2018 monthly pension payment.
 
"We have been following this closely since the refund was announced in the spring," said Sayward Montague, Director of Advocacy for Federal Retirees. "We will continue to monitor the situation and advocate for our members to ensure the funds that are owed to them are paid."

For further information, please email advocacyteam@federalretirees.ca.