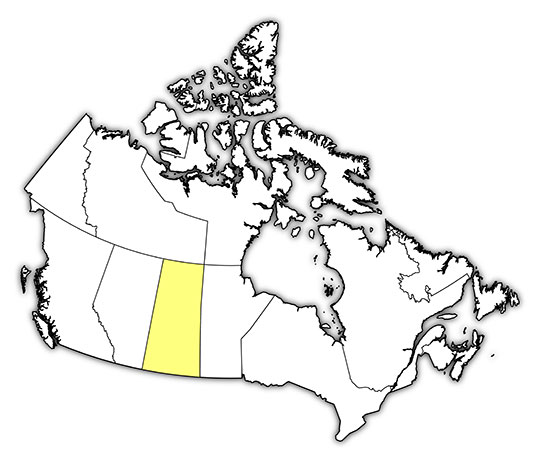 As a result of the 2017 Saskatchewan provincial budget, effective August 1, 2017, federal public service employees and retirees who live and work in Saskatchewan were supposed to have to pay 6% provincial sales tax on insurance premiums for the following group insurance benefit plans (including the Public Service Health Care Plan and Public Service Dental Care Plan):
Public Service Health Care Plan
Public Service Dental Care Plan
Pensioners' Dental Services Plan
Public Service Management Insurance Plan, which includes the Long-Term Disability Insurance Plan
Disability Insurance Plan
Royal Canadian Mounted Police Life and Disability Insurance Plans
This decision has been reversed by Premier Scott Moe, who had made reinstating the exemption part of his Saskatchewan Party leadership campaign. This exemption is retroactive to August 1st 2017. However, home and vehicle insurance will continue to be taxed. Officials say they will be working with the insurance industry to determine the best way to refund people and businesses who have already paid the PST.
The Pension Centre received a Government of Saskatchewan Information Notice with instructions to cease and refund insurance premiums by June 30th, 2018.  Based on the latest discussions that have taken place with the various stakeholders, the cessation of the PST will take place in June 2018. Last month of deduction was May 2018.
They are aiming to issue the refunds to clients from the pension system for the PST collected from August 2017 to May 2018 by the end of June.
For more information, please contact the Pensions and Benefits Sector of the Treasury Board Secretariat at pbs-spas@tbs-sct.gc.ca