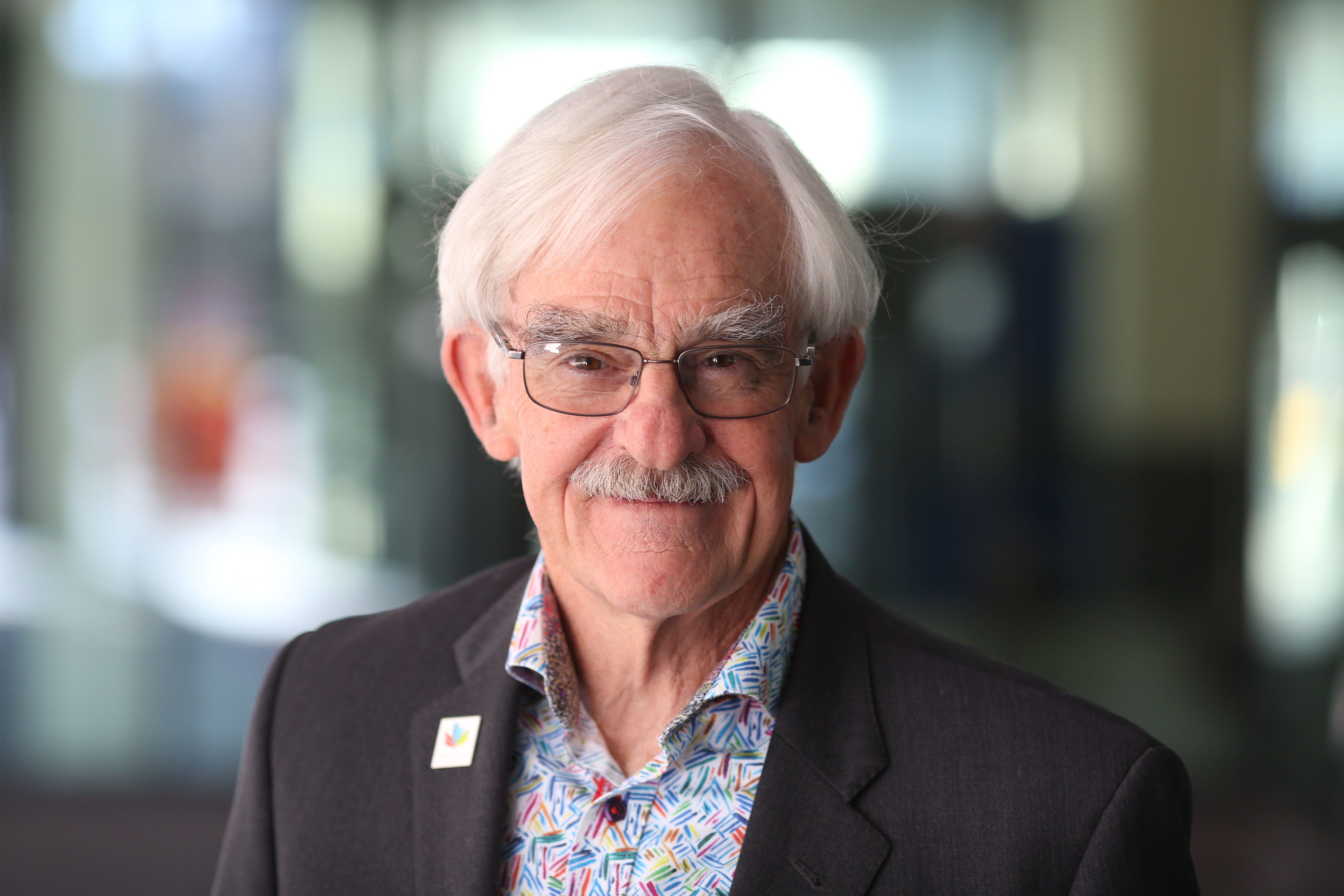 In the latest issue of Sage magazine, members will find a letter from our national president, Roy Goodall.
 
The year 2022 was a busy one with significant accomplishments despite all the COVID roadblocks.
The election of a new president during the annual meeting of members in June resulted in a special meeting of members in September to elect a new vice-president, which in turn resulted in a new director being appointed by the board to fill a vacant director position in the Ottawa area. With that appointment, half of your national board of directors changed this year.
The Public Service Health Care Plan negotiations undertaken by Jean-Guy Soulière and our national office advocacy team were concluded in late June, agreed to in late July and approved by Treasury Board in late September. The plan's renewal comes into effect on  July 1, 2023.
Your national board of directors, your district and most, if not all, branch boards returned to their pre-COVID physical meeting formats. Branches also resumed in-person quarterly meetings and the Central Okanagan Branch held its 50th-anniversary celebration event in October.
Virtually all branches responded to the association's branch core functions survey conducted in the summer. The data was first analyzed and presented to the board by Abacus Data in early October. The data was further refined by the national staff and presented to the board during its December quarterly meeting. The committee on branch financing, created at a special meeting of members in September 2021, was briefed by Abacus in mid-October. This committee is on track to present a revised branch funding model to the annual meeting of members in 2023.
In 2023, your board will focus on association and community advocacy issues, diversity self-disclosure to facilitate board nominations for government appointments and updating the Association's strategic plan.
The board will strive to become the umbrella organization for seniors' issues. The Association will also be celebrating its 60th anniversary with a plethora of advocacy activities celebrating our accomplishments and providing a vision of where we are going.
I wish you and yours a happy and safe holiday season and all the best for 2023.