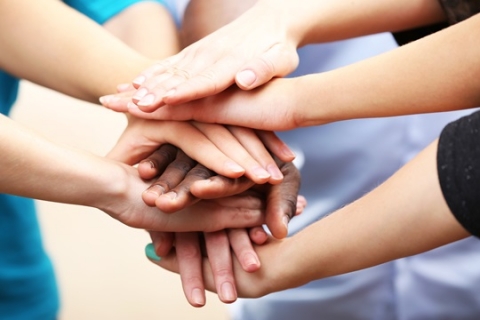 Public Services and Procurement Canada (PSPC) is looking for hard-working, passionate former public servants who want to make a difference by helping public servants get their pay issues resolved more quickly. PSPC is looking for administrative support, customer service representatives, compensation advisors and analysts who can contribute to the Public Service Pay Centre's efforts to process pay cases as efficiently as possible.

The attached brochure

 

provides more details as to the skill sets being sought. Applicants will receive training and can work at the Public Service Pay Centre in Miramichi, New Brunswick, or in many cities across Canada, including Halifax, Montréal, the National Capital Region, Toronto, Winnipeg, Shawinigan, Edmonton and Vancouver. Preference will be given to individuals available to work in these locations, but PSPC will consider everyone who wants to make a difference.

You can submit your application by email to

 

TPSGC.emploisservicesdepaye-jobspayservices.PWGSC@tpsgc-pwgsc.gc.ca

 

. If you have any questions, please call PSPC's Pay Services Employment Opportunities line at 1 844 798 5080.