The National Association of Federal Retirees is pleased yesterday's federal budget includes key improvements for veterans and investments for seniors.
"We have been fighting for these improvements for several years so we were quite pleased to see them included in today's budget," said Debbie Bernhardt, Acting CEO of the National Association of Federal Retirees. "The forthcoming details that were missing from this budget will tell a bigger story, which we will be following closely."
While short on specifics, the budget does commit to addressing financial and service shortfalls for veterans, including the re-opening nine Veterans Affairs offices; opening a new location in Surrey; and working with Northern partners on veterans outreach. Veterans Affairs will also hire more case managers. Expected to cost $78.1 million over five years, these initiatives are substantial commitments that will directly and positively impact veterans. The budget also recognizes a need to streamline and simplify the system of financial support programs offered by Veterans Affairs Canada and National Defence, a move that will be welcomed by the veterans community.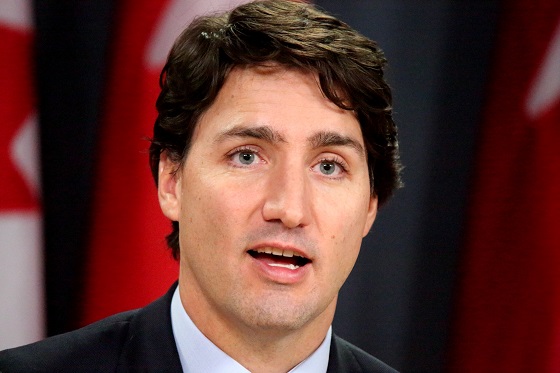 Budget 2016 also takes aim at key shortfalls in the New Veterans Charter, something Federal Retirees has been advocating for years.
The budget gives no sign of what might be in store for the Canada Pension Plan or civil servant pensions. It reiterates the federal Liberals' commitment to enhancing the CPP and also details plans to roll back changes to Old Age Security, increase the Guaranteed Income Supplement top-up for single seniors, and study a Seniors Price Index, which would be used to measure the cost of living for those over age 65 and adjust payouts.
"Most of the news for veterans and seniors in this budget is offering a positive glimpse into the future," noted Bernhardt. "But we're concerned with the earnings loss benefit – the calculation was based on a corporal's salary, but will now be based on a senior private's salary, which could lower the minimum benefit and potentially cut the benefit for some severely injured and vulnerable veterans.
"Budgets need balance, both on the bottom line and on how money is best spent on competing demands. Overall, many veterans and seniors stand to benefit from Budget 2016."
Federal Retirees looks forward to taking part in consultations with the veterans community, on behalf of our more than 51,000 veteran members, and to working with the government to honour its budget promises.