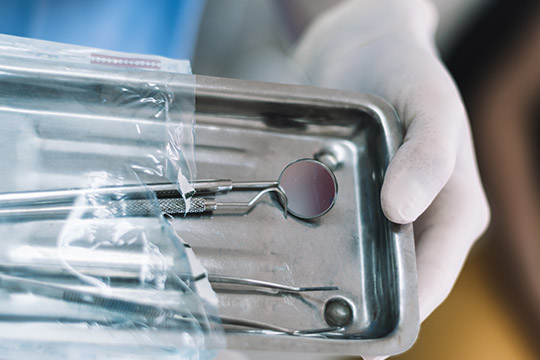 On June 25, the federal government announced temporary measures for the Pensioners' Dental Services Plan.
 
On June 25, 2020, the Government of Canada announced that it is implementing a temporary extension of dependent children's eligibility under the Pensioners' Dental Services Plan (PDSP), in response to the COVID-19 pandemic.
The Government of Canada notes that coverage for some dependent children may expire during the suspension of non-emergency dental services, preventing them from receiving required dental services or treatments.
All other PDSP provisions and coverage for plan members and eligible dependants remain the same during the COVID-19 pandemic.
For more information on this temporary administrative measure, please read the notice from the Government of Canada.
 
Over the past few months, Federal Retirees has been in close communication with the Treasury Board Secretariat (TBS) to share plan members' concerns about their dental benefits and to better understand the impact that COVID-19 is having on PDSP utilization and cost.
In June, Federal Retirees met with the TBS and encouraged other temporary changes to the PDSP in response to COVID-19. We reiterated the feedback we are hearing from members, many of whom are asking for adjustments to the Plan to account for their limited ability to use their benefits during the suspension of non-emergency dental services.
We also raised the issue of COVID-19 surcharges, something many members have contacted us about, and asked that the TBS consider covering these charges under the Plan. Many people are paying COVID-19 surcharges when accessing health and dental services, to help medical and dental offices cover the cost of personal protective equipment and other safety measures they have implemented. Anecdotal evidence suggests these charges range anywhere from $15 to $75 per visit, depending on location and the services received.
We are continuing these conversations with the TBS and will share any updates with members through our regular communications channels. (Like us on Facebook, follow us on Twitter or check our newsfeed to keep up to date!)