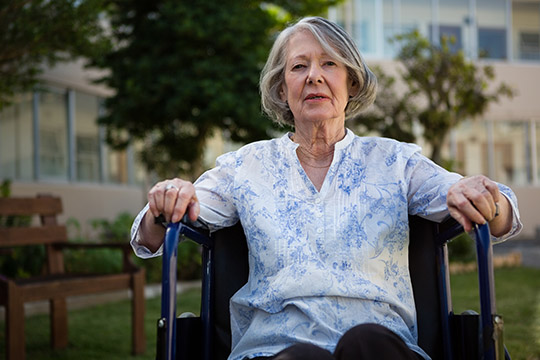 Bill 175 must be stopped – and we need your help to make that happen.


 
On February 25, 2020, the Ontario government introduced Bill 175, Connecting People to Home and Community Care Act, 2020. Bill 175 would repeal the Home Care and Community Services Act, 1994 and move the home and community care legislative framework to the Connecting Care Act, 2019, bringing home and community care services into the province's new health-care scheme.  
In early June, in the middle of the COVID-19 pandemic, the Ontario government resumed consideration of the Bill. Public hearings were held over three days in mid-June, with little notice to the public and at a time when the health-care sector and advocacy groups are occupied with the COVID-19 response.
Bill 175 would make sweeping changes to the way home and community care services are coordinated and delivered, transferring these responsibilities to Ontario Health Teams and Health Service Providers, which are entities made up of both private and non-profit organizations. This would lead to inconsistent home and community care services and standards across the province. Multiple organizations coordinating and delivering care could also result in increased privatization, fragmentation, and inequity of home and community care in Ontario.
Learn more about Bill 175 here.
These changes are not in the best interest of Ontarians, especially older Ontarians who are among those most reliant on home and community care services. With Bill 175, the Ontario government is not dealing with any of the long-standing issues associated with home and community care services, ignoring the experiences of COVID-19, and failing to address concerns highlighted by the pandemic.
Bill 175 must be stopped – and we need your help to make that happen.
In the coming days, the Ontario government will be deciding whether to make Bill 175 law. Now is the time to speak up and tell them that Bill 175 will negatively affect home and community care services for Ontarians and that this is not the right time to be implementing sweeping changes to these services.
With some 60,000 Federal Retirees members in Ontario, we can have an impact!
Use the tool below to send a message to the health minister, the long-term care minister, the seniors minister and your local MPP – and don't forget to share this important campaign with your family and friends, so they can have an impact too.