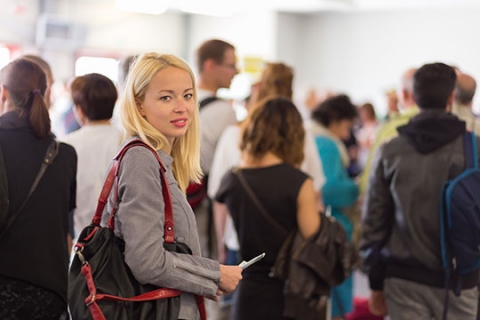 Beginning July 19, for all flights to the U.S., the U.S. Department of Homeland Security requires all personal electronic devices larger than a smartphone, such as laptops, tablets and consoles, be removed from protective carrying cases, covers and/ or packaging and have the ability to be powered on during the security screening process. Devices that do not meet these requirements will not be permitted past the security check-point or in checked luggage.
Connecting passengers may be subject to re-screening. Passengers are encouraged to arrive at the airport early, to allow for additional screening time and to arrive with devices charged to adhere to the enhanced screening process. 
For more information, please visit the U.S. Department of Homeland Security.