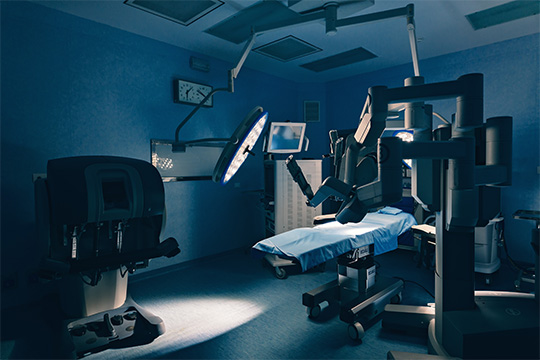 Mobility researcher Edward Lemaire watched as a patient, long bound to his wheelchair, stood up and looked around the room.
He marvelled at his own height. And then he started to walk.
A robotic exoskeleton called ARKE was attached to the patient's lower body, strapped around his waist, legs and feet. Its carbon fibre walking frame was powered by a lithium battery pack and actuators at the hips and knees.
Controlled by a tablet, ARKE held the patient upright and bent with his human leg joints. It prevented his limbs from collapsing and helped him take his first robotically assisted steps.
Developed by Toronto-based company Bionik Laboratories and studied by The Ottawa Hospital Research Institute, ARKE is a wearable robot with life-altering potential for paraplegics and other users with impaired mobility.
"His wife was able to walk up and hug him, standing, for the first time," recalled Lemaire, a researcher at the Institute. "We're at really the initial stages and it's kind of exciting to think where things can go. It all comes down to these devices getting smarter."
The full article appeared in the 2018 winter edition of Sage magazine.