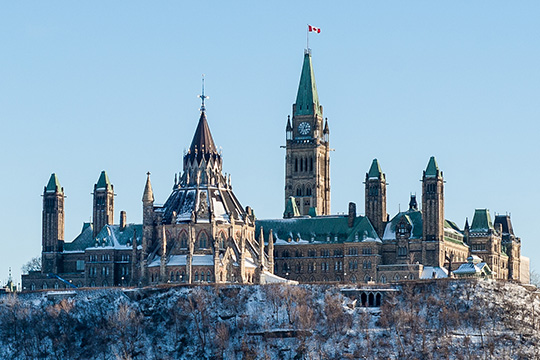 The federal government has launched an online consultation called #YourBudget in preparation for the tabling of the 2020 federal budget. Prior to this fall's election, the House of Commons Finance Committee also started its consultation process by collecting written submissions.
The National Association of Federal Retirees submitted a brief with recommendations that reiterate the importance of a secure, dignified retirement – which should include a guaranteed and sufficient source of income, a national seniors strategy to optimize health and social inclusion, pharmacare and investment in veterans.
Read more about our recommendations and our submission here.
Now, it's your turn.
The #YourBudget consultation presents an opportunity for Federal Retirees to reinforce its recommendations with the new government and members of Parliament from all parties. In Ottawa on Parliament Hill, our team is working to drive this message. Join our call to action by sending a message to the federal government and your local member of Parliament using the tool below.