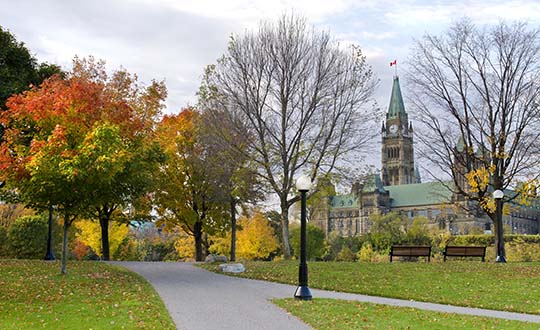 As part of the House of Commons Finance Committee pre-budget consultation process, Federal Retirees members and volunteers from coast-to-coast made over 700 submissions, online and in-person, to promote the Association's priorities for next year's budget. In fact, the effort was so successful that Committee Chair Wayne Easter remarked that he had heard our arguments against Bill C-27 several times throughout the process.
Read more about the process and the great work of our members here.
About Advocacy Spotlight
Advocacy Spotlight showcases successful initiatives and projects put forward by our dedicated volunteers and supporters.
The National Association of Federal Retirees has a proud 55-plus-year history of advocacy on behalf of our members and all retirees. In collaboration with our volunteers and supporters from coast-to-coast, we continue this tradition of strong, smart advocacy campaigns to protect against changes to our members' hard-earned pensions and benefits, and to support good policy that improves the lives of all retired Canadians.
Our success is not only measured in policy changes and legislation, it grows with every hour of meaningful discussion with parliamentarians, and with every email and letter written. Together, we are achieving and surpassing our strategic advocacy goals and targets every day.