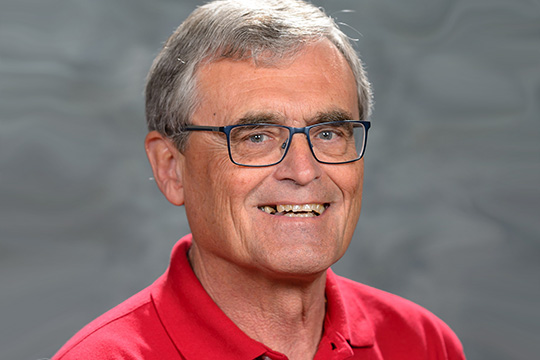 Brian Harris, Advocacy Program Officer for Saskatchewan, has been playing a lead role in developing and supporting the Seniors Mechanism (SSM) in his province. In 2018, the SSM hosted 21 forums and focus groups in communities throughout Saskatchewan, and has recently launched a province-wide survey, seeking feedback in the development of a Seniors Strategy for the province. As a member of the SSM board, Brian's hard work in his region supports the work of Federal Retirees in advocating for a National Seniors Strategy. Read more about the Saskatchewan Seniors Mechanism and the work happening on that project here.
About Advocacy Spotlight
Advocacy Spotlight showcases successful initiatives and projects put forward by our dedicated volunteers and supporters.
The National Association of Federal Retirees has a proud 55-plus-year history of advocacy on behalf of our members and all retirees. In collaboration with our volunteers and supporters from coast-to-coast, we continue this tradition of strong, smart advocacy campaigns to protect against changes to our members' hard-earned pensions and benefits and to support good policy that improves the lives of all retired Canadians.
Our success is not only measured in policy changes and legislation, it grows with every hour of meaningful discussion with parliamentarians, and with every email and letter written. Together, we are achieving and surpassing our strategic advocacy goals and targets every day.