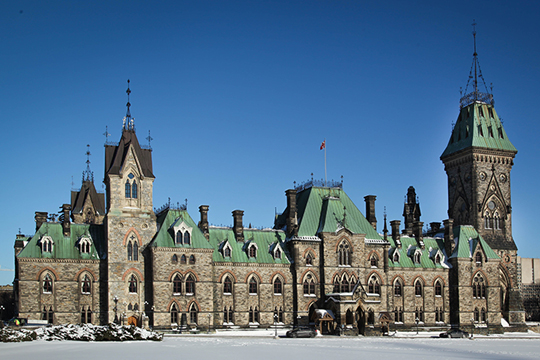 Federal Retirees applauds the Federal government for finally proposing new measures to support employees who were forced to reimburse a salary overpayment to their employers - a measure that's particularly relevant to those impacted by the federal Phoenix pay system.
Since Phoenix's implementation, employees who received an overpayment had to pay back the gross amount of the overpayment – this includes excess income tax, CPP and EI contributions. This placed an unfair burden on them – making them pay a larger amount that than they had received from their employer and forcing them to pursue the Canada Revenue Agency come income tax time to recoup those monies. 
In the announcement made on Jan. 15, 2019, the Department of Finance released draft proposals that would permit affected employees to repay their employer only the net amount of the overpayment, instead of the gross amount. This could apply to overpayments made after 2015.
The proposed legislation would apply to private sector employers as well as public sector, in certain circumstances. 
The Finance Department also noted that consultations on this draft legislation would be opened. Federal Retirees will be participating – particularly as the documentation does not specify if this legislation will also include those affected who have already retired.