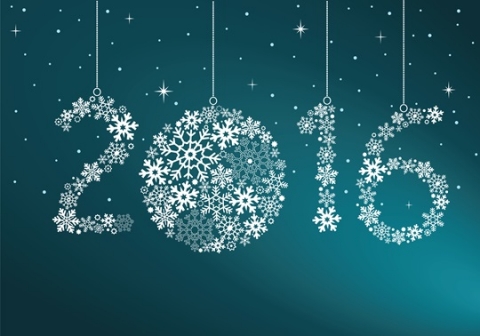 On behalf of all of us here at National Office, I wanted to wish all of you a Happy New Year and also take advantage of this opportunity to once again express our gratitude to all of our volunteers. Your commitment to fellow members of the retirement community is exceptional and greatly appreciated. You have devoted your careers to the service of Canadians and clearly, that devotion has not abated in retirement.
It is in full acknowledgement of your contributions that we enthusiastically embrace this New Year. Canada 150 Celebrations have already begun so we see it as a welcome opportunity to profile our membership. Always content to work in the shadows, members of the National Association of Federal Retirees have made tremendous contributions to this country. We want to shine a spotlight on some of those contributions, recognizing that all our members have helped to shape this country into one that Canadians can be proud to call home. Having fully benefited from our members' service to this country, we at the National Association of Federal Retirees are happy to be in a position to now serve them.
We are very optimistic about the months ahead. We recently launched this new website, and  expect to fill it with helpful and inspiring content as well as new offers for our valued members. This is a hopeful time that promises new and exciting opportunities.
Happy New Year, everyone.
Debbie Bernhardt