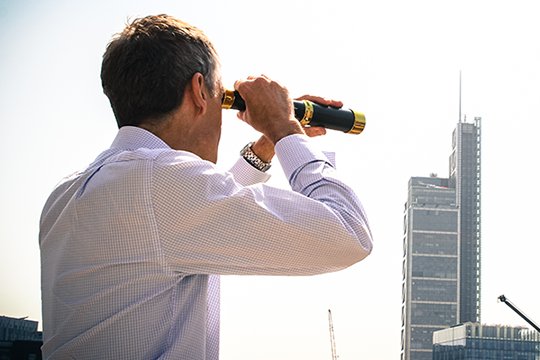 If these first few months have been any indication, 2018 is poised to be a busy year for Federal Retirees as we continue our ongoing advocacy projects and ready ourselves to fight for our members' priorities in the 2019 election.
In the interest of meeting the challenges of the future head-on, Association President Jean-Guy Soulière has shared his discussion paper, Moving Forward, which seeks to provide a long-term vision for Federal Retirees, one that situates the Association within the bigger picture of national trends and anticipates the future needs of our members.
We encourage you to read Moving Forward and, if you do, we would love to hear your thoughts. Your feedback is vital to our long-range planning and will be incorporated into the Association's future strategic plans.
We invite you to participate in our anonymous survey on or before Monday, April 30, 2018.
If you require a paper copy of the discussion paper or survey, please call the National Office at 1-855-304-4700 (toll-free).