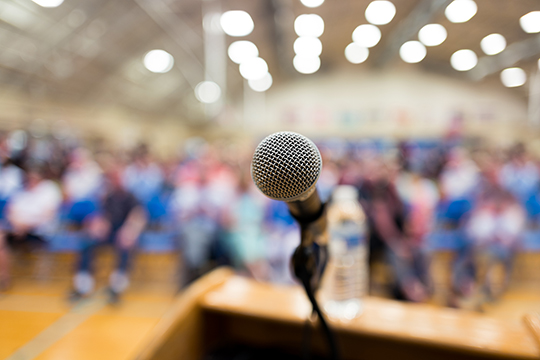 In this election, the National Association of Federal Retirees has four key priorities: retirement income security, a National Seniors Strategy, support for veterans and their families, and pharmacare. Seniors represent the fastest growing demographic in the country and the next government has an important role to play in adapting public policies and systems to the needs of today's growing seniors population, and in future-proofing our policies and systems for tomorrow's seniors.
The National Association of Federal Retirees has launched a campaign to ensure these issues are front and centre on the political agenda during this election. Throughout the campaign, Federal Retirees will be monitoring platform and policy announcements on these key issues.
See where the parties stand now, and check back often to see where each political party stands.

The National Association of Federal Retirees remains a non-partisan organization. Our campaign's goal is to ensure that the issues important to our members are recognized and addressed by candidates in this election, and that our members have the tools they need to make an informed decision at the ballot box. The federal election is scheduled to take place on October 21, 2019.