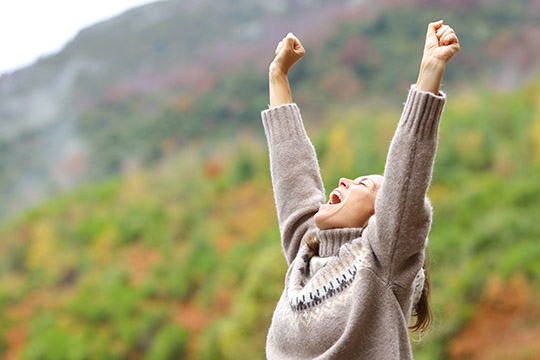 Federal retirees have been waiting, in some cases at least two years, for the Phoenix general damages claims process to be put in place.
 
On Dec. 16, the Treasury Board finally launched the general compensation claims process for Phoenix-related damages for retirees and former employees.
If you were an active employee between 2016 and 2020, you could qualify for compensation for general damages. Former Public Service Alliance of Canada (PSAC) employees could receive a maximum of $2,500, while individuals who already received a lump sum could receive a top-up of up to $1,000. Amounts are taxable and subject to applicable deductions per the terms of the damages agreements.
"We've been pushing for the general damages compensation process to be rolled out for the past year, and we know the delay has compounded our members' frustration with Phoenix and the impacts they've experienced because of the pay system," said Federal Retirees CEO Anthony Pizzino. "That said, we're relieved the process has been put in place in advance of the deadline provided to us by the Treasury Board president and her staff."
General compensation for damages was available for employees represented by PSAC under the 2020 damages agreement, as well as those represented by signatory bargaining agents under the 2019 damages agreement and separate agencies with similar agreements. This compensation had not been made available to retirees until today, nearly a year since payments began to be issued to current employees.
Some individuals represented by signatories under the 2019 damages agreement may have already received a lump sum. However, an agreement was reached with bargaining agents to provide those eligible under the 2019 damages agreement the same monetary benefits as those eligible under the 2020 damages agreement.
Treasury Board Secretariat officials have confirmed a service standard of 45 business days to issue payments, and complex cases may take longer to resolve. Payments will be made via the pay system and will be separate from regular monthly pension payments.  
While the claims process is available now, the Treasury Board Secretariat expects a high volume of claims. Federal Retirees will be monitoring retirees' experience with this claims process, including the speed and efficiency with which claims are paid out.
"If our members continue to experience Phoenix challenges, including difficulties with this process, we'll take action to represent their needs and best interests," said Pizzino. "Our members' well-being is Federal Retirees' first priority."
To check if you qualify and to take steps to file your claim, visit the Treasury Board Secretariat's website and follow the instructions provided.
If you have questions about the process, visit the Frequently Asked Questions page.
Individuals who are part of the Bouchard class action lawsuit are not eligible to make a claim.
This process is separate from the recently announced claims process to compensate individuals who suffered severe impacts due to the Phoenix pay system.