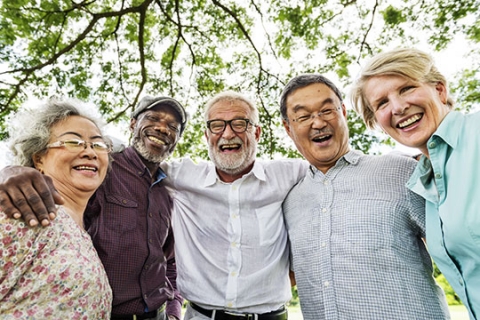 National Volunteer Week, April 23 - 29, is an opportunity to recognize and celebrate the outstanding work our volunteers do for our members, our branches, the Association and our communities. 
Our team of more than 1,000 volunteers serve the Association and our 176,000 members in a variety of important ways. Although the tasks are different, they are unified by an understanding of and a dedication to our mission: that every Canadian, today and in the future, should benefit from better retirement income security and a strong, sustainable health care system.
On behalf of the Association, our members and our staff, we would like to wholeheartedly thank our volunteers for their generosity this week and every week!