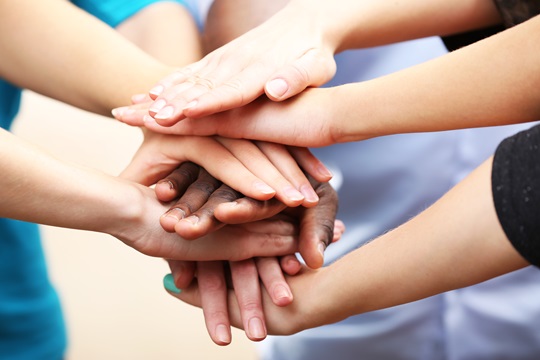 This week we celebrated National Volunteer Week. This year's campaign focuses on volunteers as the roots of a strong community and I could not agree more.
The National Association of Federal Retirees is blessed to count more than 1,000 volunteers who are devoted to our cause and our members. Their commitment to the organization and its community of 185,000 federal retirees is at the root of our success. It has helped the organization grow into a strong and powerful voice, helping to protect our rights and benefits and ultimately, looking out for each other.
As the next edition of Sage will further demonstrate, our volunteers are tireless in their efforts to support not only our members but also their communities and our country, more broadly. Your devotion to others is absolutely remarkable and serves as inspiration to us all.
While this message of appreciation corresponds to National Volunteer Week, please know that it applies every day of the year.
Many thanks,
Debbie Bernhardt, Acting CEO