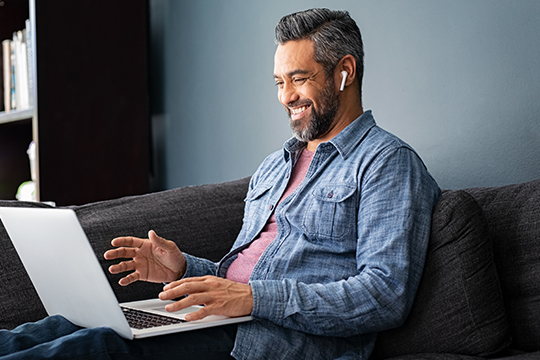 Calling all Federal Retirees members based in British Columbia! Join us for an exciting webinar town hall on Sept. 13.


 
On Sept. 13 at 10 a.m. PST, the National Association of Federal Retirees and the Council of Senior Citizens' Organizations of B.C. (COSCO) are partnering to host a live webinar town hall for the upcoming federal election.
Register today for this online event!
This special 1.5-hour election discussion will include candidates from across British Columbia, one from each party eligible to participate in the national debates, and will be focused on issues important to British Columbia seniors.
Members of the National Association of Federal Retirees and COSCO B.C. will be invited to participate, and please feel free to pass this invitation along to your community networks and others who may be interested, as any resident of British Columbia is welcome to join in.