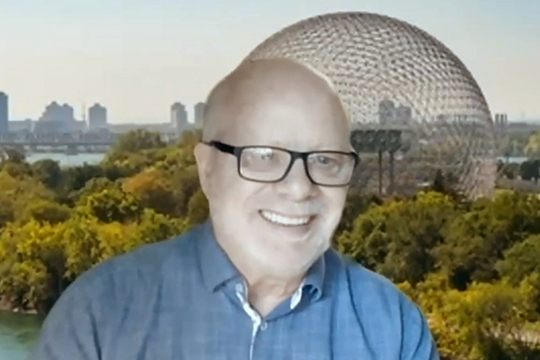 On Sep. 13, the National Association of Federal Retirees hosted a live webinar town hall for the upcoming Quebec provincial election. 
This special 1.5-hour election discussion included candidates from the Quebec Liberal Party, Parti conservateur du Québec, Québec solidaire, and Parti Québécois, and focused on issues important to our members and Quebec seniors. Coalition avenir Québec was invited but did not attend. Candidates answered questions from moderator Jacques Lambert, as well as questions submitted by participants.
Whether you missed the event, or you'd like to relive the highlights, you can view the full recording below. (Please note that this video is only available in French.)
The provincial election in Quebec will be held on Oct. 3, 2022. For more information on this election, visit Élections Québec.