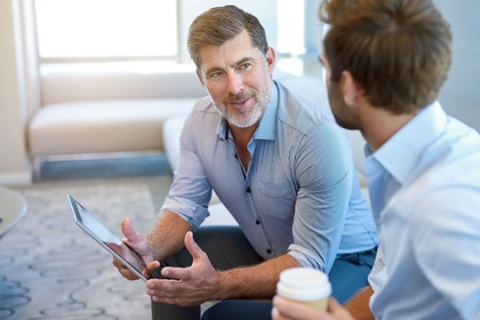 We are looking for 150 retired members who are willing to share their time, knowledge and experience on their terms.  As former members of the federal Public Service, Canadian Armed Forces, RCMP and Federal Judges, you have a wealth of knowledge and experience that currently serving public servants would love to tap into.

The National Association of Federal Retirees is working with the Treasury Board Secretariat of Canada to launch a new and easy way of matching and connecting currently serving public servants with Federal Retirees.  Whether it's talking over coffee in person, over the phone or by computer, you can decide how, when and where to meet.  

With the 150th anniversary of Confederation rapidly approaching, why not make this your own way of recognizing and celebrating your contributions and service to Canada by passing along some of your valuable experience to the next generation of public servants? And while you are at it, you may just find some fascinating insights into the many opportunities and challenges of today's public service.

If this sounds like something that might interest you get started by completing a short registration form, or learn more about this mentoring opportunity.