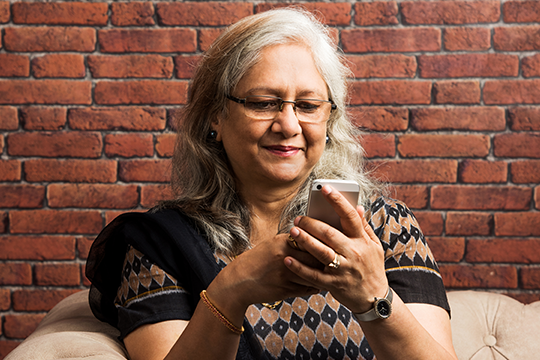 At the end of each year, the Treasury Board provides the National Association of Federal Retirees with information on the pension indexing increase that is effective Jan. 1.
The pension indexation rate effective Jan. 1, 2020, is two per cent.
Information on the calculation of this index can be found on the Public Works and Government Services Canada website.
To find out when you can expect your pension payments, review the Pension Centre's calendar. If you have questions about your pension payments or find that a payment is late according to the calendar, you can reach out to the Pension Centre using your preferred means of communication.