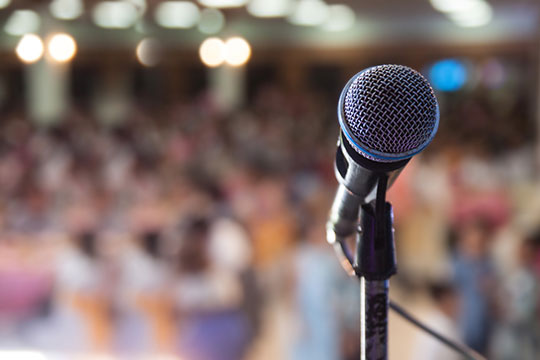 The National Joint Council announced on October 31, 2016 that Jean-Guy Soulière, President of the National Association of Federal Retirees, has replaced Dennis Jackson as the representative for the pensioners on the Partners Committee.
Federal Retirees wishes to thank Dennis for the many years he has worked representing pensioners on the Partners Committee.

The Partners Committee is a collaborative forum for the resolution of issues regarding the Public Service Health Care Plan through a voluntary commitment to joint problem-solving and consensus-building approaches in developing long-term solutions.  The purpose of the committee is to ensure the health and well-being of Plan Participants by providing a Health Care Plan that is stable, cost-effective, and capable of delivering sustainable benefits.  The committee also ensures that the PSHCP remains compatible with the health care plans of other employers and acts as an attraction and tangible incentive in retaining public service employees.